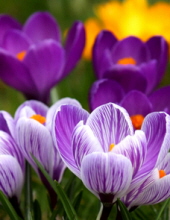 Obituary for Virginia Josephine Lester
Virginia Josephine Lester was born April 2, 1925, in Roseburg, Oregon, to David Inan and Bernice Alicia (Riggs) Dysert.

Surrounded by family, Virginia passed away at her home in Lebanon, Oregon, on August 22, 2019, at the age of 94.

Full obituary and service information is pending.