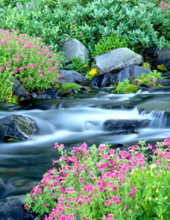 Obituary for Ruth Ann Harris
Ruth lyn Harris was born in Lawrence, Kansas on March 22, 1953 to Raymon and Mary (Taylor) Wolter and passed away on April 13, 2021 in Albany Oregon surrounded by family.

She was preceded in passing by her parents Ray and Mary, and oldest brother Gordon.  She is survived by her loving family; Children, Brian (Abby) Harris, Melisa (Ken Lafayette) Harris, and Heath (Jeanette) Harris; grandchildren, Shelby, Allison Aubrey, Katrina, Kalyn, Karsen, Kamden, Aidan, and Nadia; great-grandchildren, Renton, Hadley, Oakley, and Bailey; and siblings, Roger, Phillip and Pamela.